ONLINE AUCTIONS:
---
No auctions online at the moment!
LATEST NEWS:
---

M&C BREEDING
We are happy to present our other website
- a website that introduce you to our breeding loft!
Here you will be able to find a lot of information about our breeding pairs - and, important, all the nice references that we have from them. This season has started fantastic - take a look at the many topresults already!!
Thank you for your visit!
LATEST ARTICLES:
---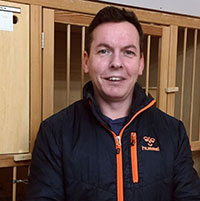 JENS BORKER
Nothing comes by itself!
Read about the fantastic season of 2018 - about Borkers focuses - and about his amazing pigeon-family!
The full team of racers from this superseason is now online for sale! Super opportunity!
---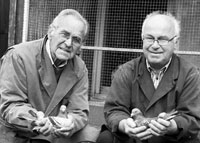 W. D. VAN TUIL
Amazing results with youngsters in 2018!
High quality pigeons continue to give topresults for W. D. Van Tuil - super family!
---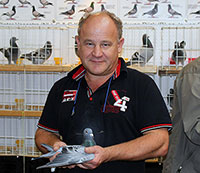 HUUB HERMANS
New super-season 2018!
Once again a terrific season for Huub Hermans - and a new topbird is born - MAGIC SURPRISE!