Latest news:
---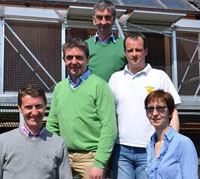 GEBR. HERBOTS
Worldfamous Pigeonfamily!
We are proud to be able to open a new auction from the worldfamous pigeonfamily Herbots - and what a magneficient collection of pigeons - what a scoop!!
Ends Sunday 30/11!
---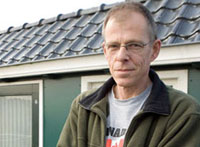 JACOB POORTVLIET
Nice Poortvliet Collection!
A nice group of pigeons from the world famous lines of Koopman, Mariejke Vink, Op Den Baeck-Baetens, Heremans, De Rauw Sablon etc. Giving great results on the loft - and on many other lofts around the world!
Ends Sunday 30/11!
---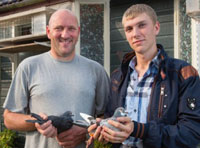 JOHN REKERS & SON
Real topname in afd. 7!
It is a joy for us to be able to present a real topname - racing with relative few pigeons and with topresults - here is the change to get from their very best - especially selected for this auction!
Ends Sunday 30/11!
---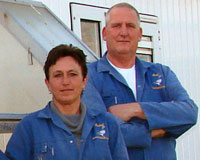 AAD VAN BERKEL
STRONG SILVER SHADOWS!
Astrid and Aad Van Berkel have selected a super selection of Van Loons for this auction - all surrounding their treasure of the Silver Shadow lines that has big success all over the world!
Ends Sunday 30/11!
---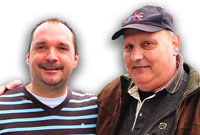 DOMINIQUE VELGHE
FANTASTIC COLLECTION!
Here is a topcollection - a fantastic offer if you are interested in Verbesselt, Heremans or Geerinckx - it isn't getting much better than this - hot from the hottest strains right now!
Ends Sunday 07/12!
---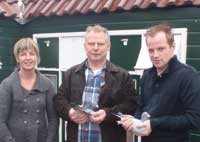 H. DOLDERSUM & ZN
SUPER FLYING DUTCHMEN!
A small exclusive collection from one of the strongest dutch names the latest years - from their absolute best breeders - incl. 2 from TIJN 1. Nat. Acepigeon WHZB 2013!!
Ends Sunday 07/12!
---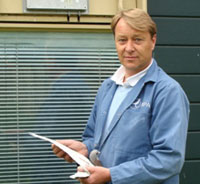 LEX UDO
TOP TOP RESULTS!
A very small exclusive and very exciting auction from a supername in Dutch pigeonsport - based on the worldfamous Ludo Claessens pigeons - check out these results - terrific scoop!!
Ends Sunday 07/12!
---
---