ONLINE AUCTIONS:
---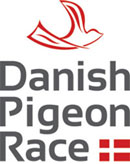 DANISH PIGEON RACE 2019
All pigeons from the final!
Hereby we present the auction of all pigeons from the Danish Pigeon Race final of 2019. Auctions will open and end over the next weeks.
Link to the online result on Benzing Live
Link to additional: Introduction
Ends Oct 6th
14.00-14.30 CEST
Ends Oct 6th
15.00-15.30 CEST

Contact Paul McBurnie (Dapi) regarding transports!
LATEST NEWS:
---

M&C BREEDING
We are happy to present our other website
- a website that introduce you to our breeding loft!
Here you will be able to find a lot of information about our breeding pairs - and, important, all the nice references that we have from them. This season has started fantastic - take a look at the many topresults already!!
Thank you for your visit!
LATEST ARTICLES:
---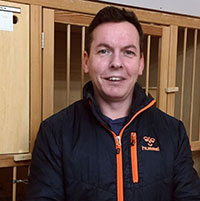 JENS BORKER
Nothing comes by itself!
Read about the fantastic season of 2018 - about Borkers focuses - and about his amazing pigeon-family!
The full team of racers from this superseason is now online for sale! Super opportunity!
---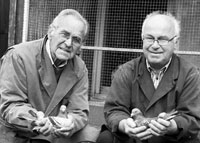 W. D. VAN TUIL
Amazing results with youngsters in 2018!
High quality pigeons continue to give topresults for W. D. Van Tuil - super family!
---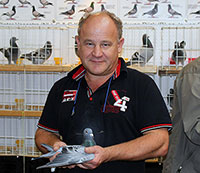 HUUB HERMANS
New super-season 2018!
Once again a terrific season for Huub Hermans - and a new topbird is born - MAGIC SURPRISE!