ONLINE AUCTIONS:
---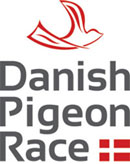 DANISH PIGEON RACE
Final Pigeons 2018!
In the next weeks we will present and sell all final pigeons - a super-interesting collection if you look for toppigeons!
The final race was 400 km - and these are the best from the 847 released pigeons! We wish you good luck!
Link to additional: Introduction

Finished!

Finished!

Ends 30/9!
14.00-15.00 CEST
Ends 30/9!
16.00-17.00 CEST
These pigeons are now in Denmark!
LATEST NEWS:
---

M&C BREEDING
We are happy to present our new website
- a website that introduce you to our breeding loft!
Here you will be able to find a lot of information about our breeding pairs - and, important, all the nice references that we have from them. This season has started fantastic - take a look at the many topresults already!!
Thank you for your visit!
LATEST ARTICLES:
---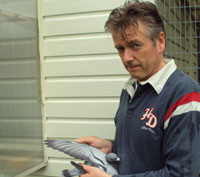 WIM MOENS
2 direct Wim Moens bred 3. Nat. Acepigeon for Glenn De Deyn!
Last year Glenn De Deyn purchased the mother of this new toppigeon at our auction with pigeons from Wim Moens!
---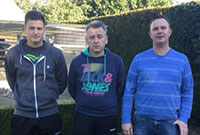 WIM MOENS
Magneficient references from his pigeons - also in 2017!
Superb results both at own loft - but his pigeons are also doing fantastic at other lofts!
---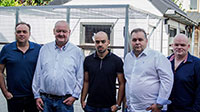 GEBR. SANDERS
Brilliant Season 2017!
Once again Gebr. Sanders have performed superb in the season - read about all their great results!
---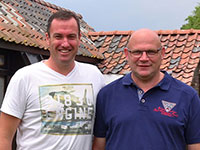 TEAM NOEL-WILLOCKX
Again a fantastic season!
1st National Zone and 3 x 1st Provincial in one season must be a dream for every fanciers... - read about all their great results!