Latest news:
---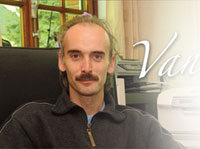 KOEN VAN ROY, BELGIUM
- Impressing Collection!
Yet another impressing collection from Koen Van Roy - are you into Koopman pigeons or De Rauw Sablon pigeon, you got to have a look here!!
Ends Sunday Apr. 27th!
Due to some network-complications in some parts of the world, this auction has been postponed 1 week.
Link to: Description - Auction