LATEST NEWS:
---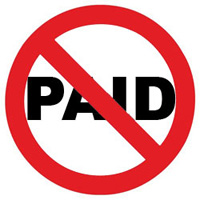 MIXED AUCTION
SUPER BARGAINS!
Here is a chance to get superpigeons - wellbuilt and interesting strains - good spring-offer!!
Ends Sunday 31/05!
Info! These pigeons are now in Denmark and Holland!
BEAUTIFUL STORY:
---
GOLDEN EYES
Unbelievable but true!
A beautiful story about that special bound between a pigeon and the fancier - a story that we all can relate too - getting our missing bird home!!